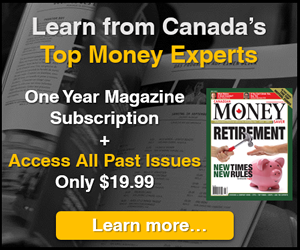 5i Recent Questions
Q: For the above technology companies there has been a huge pullback even though some have beaten nicely on earnings. Is this a buying opportunity for them or wait and see where the NASDAQ settles out before putting new money in. What is the reason for the pullback. Typical profit taking before Labour Day? Of the above Can you rank which you would put new money into first?
Read Answer
Asked by Brendan on September 08, 2020
Q: Can you give a quick update of growth prospects and balance sheet situation for WDAY? Do you consider it a buy today as a long term investment for a young investor in a TFSA?

Thank you for your excellent service.


Read Answer
Asked by Christian on July 16, 2020
Q: Kim Bolton on Market Call had 2 charts one for Cloud Consumer and Cloud Producer.
Cloud Consumer Stocks
TWTR, SPOT, SNAP, SHOP, NFLX, JD, Googl, FB, EA, DIS, BABA, AMZN, AAPL, ZS, ATVI.
Cloud Producer Stocks
ZM, WORK, WIX, WDAY, SPLK, RNG, ORCL, NOW, MSFT, INTU, DOCU, DDOG, DBX, CSCO, CRM, ADBE.

Can you please suggest 5 top picks from Consumer and producer in order which one would you suggest has Little or No DEBT and good management.

Thanks for the great service

Read Answer
Asked by Hector on June 16, 2020