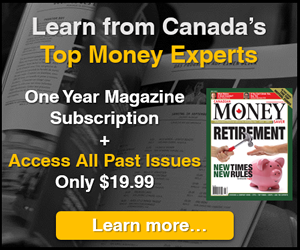 5i Recent Questions
Q: I am looking for an ETF recommendation to increase my international exposure.

I currently own 15% in VIU and 12% in VEE. Income is not my primary objective at this time. I was thinking XEF but through there would be too much overlap with VIU and didnít think that made the most sense. I am ok with going mid-small cap and thought an ETF like SCZ may diversify my current holdings. What are your thoughts of this fund and do you have any other suggestions?

Also, so you have any recommendations for an international small- mid cap value ETFs? Thanks for your help.
Read Answer
Asked by Aaron on September 06, 2019
Q: Hello,
My portfolio mentioned that I need to add more international exposure to my portfolio. Can you suggest some good international ETF(s) or individual stocks that would be good for me to help balance my portfolio?
Read Answer
Asked by Ryan on September 10, 2019
Q: Just a follow up on the XEF. Would the 37%(mostly japan) Asia component be adequate for an emerging market exposure or would you want a true ETF like the ZEM you mentioned to go along with XEF?
Read Answer
Asked by JEFF on September 04, 2019