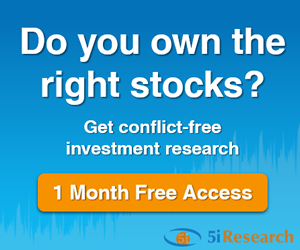 5i Recent Questions
Q: What is your take on the suspension of dividend, does this change your generally positive long term outlook? Looking to balance Gold exposure in my portfolio due to the strong run of KL, do you see MUX as a viable option? What are your thoughts on management, debt and safety of their operating jurisdictions?
Read Answer
Asked by Deryck on March 09, 2019
Q: What is your view of MUX after the last earnings report? Why has it performed so poorly with gold moving up from $1200 to $1330 recently, it doesn't make sense to me.
Thanks,
George
Read Answer
Asked by George on March 05, 2019
Q: Junior Golds

I accumulated these Jr Golds prior/during the 2016 Gold run up. Obviously, too many. I would like to reduce the Jr Gold Cos. to 2 or 3. I do hold KL and FNV also. GRP as you know is Silver.
How would you rank these on a risk/reward spectrum?

Secondly, how does this current gold run 'FEEL' to you?

Thanks!
Read Answer
Asked by Steve on February 20, 2019