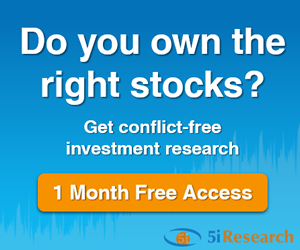 5i Report
JAN 27, 2017 - Leading provider of independent advisory services and commercial real estate data. A shifting business model and appetite for growth earn AIF a 'B' rating.
Download Report

5i Recent Questions
Q: I joined 5i a year ago.

One of my first transitions was to purchase AIF (Altus) it has been on a toboggan run since. You recommended selling last quarter. I wanted to give it one more quarter as past earnings appear stronger in third and fourth quarter. With yet another miss it is time to move on. My Canadian holdings look much like our flag - red and white with no green. Patience is waning here.

I hold the following 5i recommendations:
AIF, ATD.B, ATA, GC, SLF, VB, GUD, CSU, KXS, SIS, MX, PHO, TOY, RHT (yes still could not get out fast enough), TSGI, COV

Also own XIT, XEG, PXT, TD, BAM.A, KL

I am considering replacing AIF with CAE, WSP, TFII or another recommendation?

This is in a registered account 5 - 7 year time to use horizon.

Read Answer
Asked by Glen on November 09, 2018
Q: please comment on the quarer and the trading halt
Read Answer
Asked by Paul on November 08, 2018
Q: Hi Peter, Ryan, and Team,

The last question about AIF was on August 8. We are down about $2700 on 572 shares in an otherwise balanced portfolio. What is your current opinion? Is it a sell or hold?

Thanks in advance for your assistance.
Read Answer
Asked by Jerry on November 02, 2018