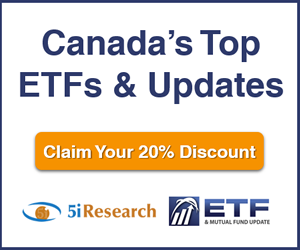 5i Report
AUG 27, 2020 - Altus had a particularly strong Q2 primarily due to higher than expected billings for UK annuities. While we would like to see more growth on the Analytics side, the overall business and profitability have been managed well. Rating upgraded to 'B'.
Download Report
5i Recent Questions
Q: How would you compare Altus vs Real? Is any one preferable over the other or better to hold both? How would you compare their respective risk profile, valuation, etc ?
Many thanks
Read Answer
Asked by Yvonne on July 21, 2020
Q: hello 5i Research team, AIF sold its investment in REAL at 5ish dollars less than two years ago while they were insiders and had a representative one REAL's board. Now that we know what happen since then. What can that tell you about AIF? Lack of vision? Certainly not a desperate need for cash. Do you « downgrade » AIF management for this?Thank you for your collaboration, Eric
Read Answer
Asked by Eric on June 29, 2020
Q: Is it possible that the lowering of rates will fuel values in the real estate market. What securities should be looking at if this were to be true?
Read Answer
Asked by Ian on March 17, 2020