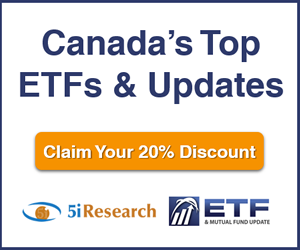 5i Recent Questions
Q: What are your best HIGH Growth ideas in Canadian and US stocks.
I'm willing to accept high volatility and RISK.

Thanks
Read Answer
Asked by Valter on October 13, 2020
Q: What SaaS companies would you recommend in North America for new money they are priced relatively attractively.
Read Answer
Asked by Aleem on October 14, 2020
Q: Please rank them according to the potential. TWLO move up so much on Friday. Should I wait for a pull back . Thanks a lot.
Read Answer
Asked by Lai Kuen on October 06, 2020