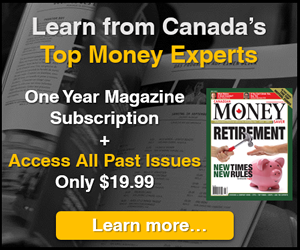 5i Recent Questions
Q: I am interested in buy some shares of Brookfield Properties or Brookfield Asset Management. What are you thoughts on the various Brookfield companies. Thanks.
Read Answer
Asked by Nancy on January 17, 2020
Q: Could you please explain to me why Bam. has such a small dividend at1.1%, compared to Bip. at 4.08 and Bep at 4.46. Also, which of the three might fare better in a downturn. Thanks, Ken
Read Answer
Asked by Ken on January 14, 2020
Q: Hi 5i,
I'm considering our 2020 TFSA contribution options and wonder whether we should add to our BAM holding (1.7%), OpenText (1.5%) or start a new position in Kinaxis? Our other Brookfield holdings (in registered accounts) include BEP (5%) and BIP (4%). Thanks for your advice.
Read Answer
Asked by Martha on January 07, 2020