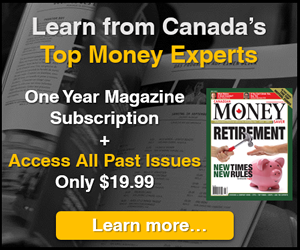 5i Recent Questions
Q: To my pleasant surprise, Stone has had a good 'run'. How would you assess this stock and the other stated small caps for future potential?
Thank you, as always!
Read Answer
Asked by Sigrid on August 10, 2020
Q: I'm curious what your favourite emerging market companies are right now (that can be bought on a US exchange). I currently own MELI and am looking for some other ideas in the tech space. Or can you suggest an etf?

Thanks
Read Answer
Asked by Dennis on June 18, 2020
Q: Although both stocks are in the financial area but certainly quite different.
Both are moving quite significantly with renewed interest in the sector. Would either one or both be suitable buys, even with their current increase?
Thank you, Team!
Read Answer
Asked by Sigrid on May 29, 2020