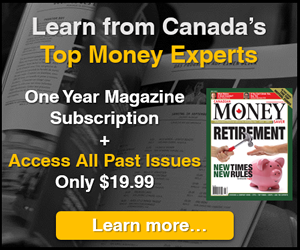 5i Recent Questions
Q: I have 8 below US stocks and would like your expert opinion on which stocks are best to hold, sell, or buy more. Does anyone has big DEBTS and how is their management. If you have to sell in which order I should sell. MSFT is about 4% and all others are only 2% of my portfolio.

CRWD, ECL, BYND, FSLY, SONO, NET, SQ. MSFT.

Thanks for the great service.

Read Answer
Asked by Hector on June 12, 2020
Q: I have these companies in my high revenue portfolio. It has been performing well. In these changing times, I find myself switching to companies that have high revenue growth and will not be affected by closure. Any expert thoughts or input would be appreciated.

FRPT - Freshpet is not in your database.
Read Answer
Asked by Terry on May 06, 2020
Q: Would you consider BYND to be a buy at this time. Read this morning that its' products will be included in menu items in the Starbucks' locations in China where several of their stores are reopening.
Read Answer
Asked by shirley on April 22, 2020