>
Blog
Looking for more? Sign up for a FREE 14 day trial !
We invite you to sign up for a 14 day free trial of 5i Research!
Experience all the benefits and tools we have to offer; unbiased stocks research, model portfolios, Q&A with our experts, and so much more. Join a community of like-minded investors today!
More from 5i Research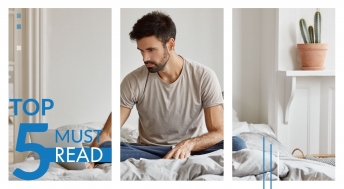 Weekly stock market update & five stock related articles we thought were a must-read this week
Market updates from 5i Research and the fear of missing out in 2021.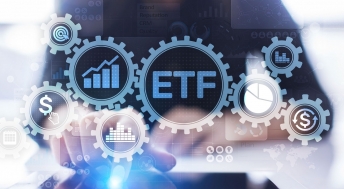 While ETFs are often viewed as an investment tool only for passive investors who are fine having...