Market View
US President-elect unveiled a $1.9 trillion coronavirus fiscal plan. J&J's one-shot Covid vaccine showed a promising immune response in the early trial. The Canadian dollar slid as Chinese lockdowns weighed on investor sentiment. On the other hand, the US dollar edged higher against a basket of currencies. According to CREA, Canadian home sales soared in December to cap record year. Oil prices slipped and gold prices were slightly lower. The Canadian dollar was 78.54. U.S. S&P500 ended the week down 0.7%, while the TSX ended the week down 0.2%.
It was a mixed bag of greens and reds this week. Healthcare rose another 15.1%, while energy and financials gained 1.2%, each. Consumer staples slid 3.5%, and industrials gave up 2.3%. The most heavily traded shares by volume were BlackBerry Limited, Aphria Inc., and The Green Organic Dutchman.
5 from 5i
Here are five reads we found interesting last week:
Happy Reading & Stay Safe!
Thinking about becoming a 5i Research Member?
Do your 2021 goals include growth in your DIY Investments? If so, no need to go at it alone. Start your free trial today, and see for yourself how 5i Research can help you elevate your Investment Game.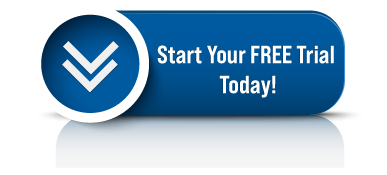 Disclosure: Please note that the author does not hold a financial or other interest in stocks or funds mentioned.