Market View
Global supply chains came into focus this week as a large container ship got and remains stuck in the Suez Canal. The Bank of Canada acknowledged the frenzy Canadian housing markets and is monitoring the country's red-hot housing market closely. The US Federal Reserve sees inflation at 2.5% this year, easing slightly in 2022. The US dollar gained while gold prices steadied. U.S. S&P500 ended the week up 0.5%, while the TSX ended the week down 0.9%.
It was a week of mostly reds with healthcare giving up nearly 6.6% this week. Technology and materials followed by declining 3.5%, each. Energy slipped by 1.4%, while consumer staples gained 1.0%. The most heavily traded shares by volume were Telus Corp, Gear Energy, and Bombardier Inc.
5 from 5i
Here are five reads we found interesting last week:
The Revised Psychology of Human Misjudgment, by Charlie Munger posted on fs blog
Power to the person, posted on Not Boring by Packy McCormick
Target-date funds exploit their investors' long time horizons, by Massimo Massa, Rabih Moussawi, and Andrei Simonov of Institutional Investors
Too much, too soon, too fast, by Morgan Housel of Collaborative Fund
The dollar, long and short, published by DataTrek
Happy Reading & Stay Safe!
Thinking about becoming a 5i Research Member?
Do your 2021 goals include growth in your DIY Investments? If so, no need to go at it alone. Start your free trial today, and see for yourself how 5i Research can help you elevate your Investment Game.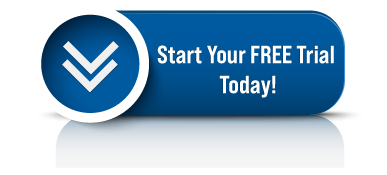 Disclosure: Please note that the author does not hold a financial or other interest in stocks or funds mentioned.