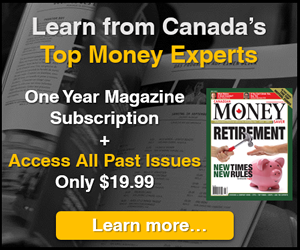 5i Recent Questions
Q: Hi
Thinking of reducing XQQ by 20% and buying LSPD
Why:
I have done well on XQQ and would
Add to Canadian stocks and growth and keep with tech..

Comments please

Thanks

Mike

l
Read Answer
Asked by Mike on June 13, 2019
Q: Do you like any NASDAC based etfs for sale in Canada?
Read Answer
Asked by ronald on June 12, 2019
Q: Good morning,
I need to increase the Health Care and a Tech sectors of my portfolio. Given that I wish to invest in Cdn$$$, my research for one ETF in each sector leads me to a choice among the ETFs listed above and 5i may have others that may be a better choice.
Question. What would be 5i's best of class ideas for a Health Care and Tech ETF to add to my portfolio and is there a preferred location (TFSA/RRSP/Non Reg acct) for these ETFs?
Thank you and I will await your valued suggestions/recommendations.
Read Answer
Asked by Francesco on May 13, 2019