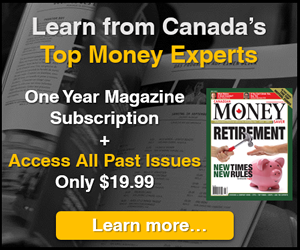 5i Recent Questions
Q: I currently own MX, down a lot.
SPB is at a high, MX is at a low - for a momentum trade, would you endorse a switch from MX to SPB, or is that just selling low and buying high and therefore not recommended?
Read Answer
Asked by Dave on July 12, 2019
Q: I am looking for some growth and steady income for a long term hold (15+ years), and I am wondering which of these three you would recommend, or any other company?
Read Answer
Asked by Mackenzie on June 20, 2019
Q: What are your thoughts on the news this morning and the company in general?
Read Answer
Asked by Brian on June 11, 2019