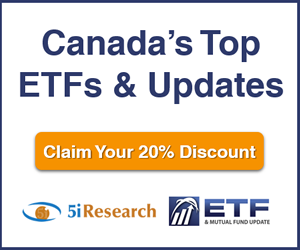 5i Recent Questions
Q: According to RBC, Methanex has had a negative surprise the last 3 qtrs and they estimate a .01 profit , down from .13, 30 days ago. Yesterday they upgraded price target to $50 US with an outperform rating. I purchased a partial position around $40 with helpful guidance from 5i, thank you, and am thinking of adding to my winning position. What do your numbers show for Q3, do you think the stock can do well over the next year or two even if the Energy sector doesn't?
Read Answer
Asked by John on October 04, 2019
Q: Methanex is trading near the low of the year. is there merit in purchasing MX at the present price? It is the world's largest supplier of methanex and pays a reasonable dividend.
Read Answer
Asked by George on October 04, 2019
Q: Do you have any idea why MX charts so closely to many Oil and Gas stocks? I don't think they are in the same business but maybe they are after all. I thought part of the problem with Oil was excess supply (abundant shale oil for example). Is there just too much Methanol out there for the existing demand? Since Methanol is used as a substitute or an additive to gasoline and also used to create plastics do you think we are experiencing an emotional rejection of Methanol instead of a verifiable decline in use?
MX on their website illustrate the use of Methanol to power cargo ships. Is this a new growing use of the product?
Thanks,
Jim
Read Answer
Asked by James on September 30, 2019