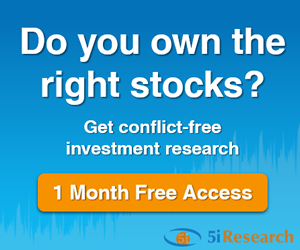 5i Recent Questions
Q: Please comment on the quarter.

Thank you!

Read Answer
Asked by David on April 25, 2019
Q: I currently hold nothing in the materials sector. What would your recommendation be for a 5% position in a balanced/income portfolio?
Many thanks,
Ellen

Read Answer
Asked by Ellen on April 24, 2019
Q: I have received material from Methanex from the current management/Board as well as the dissident shareholders who wish to place 4 new Board members on the Board. What would you recommend to do in this case, vote with the current management/Board, or vote to replace some of the current Board with the 4 new nominees? I only have a small position in MX.
Read Answer
Asked by Jerry on April 15, 2019