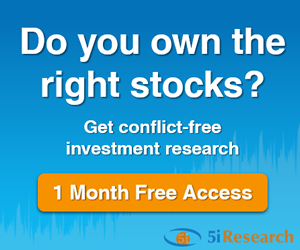 5i Report
MAR 20, 2018 - Casino operator winning gaming bundles, providing a long-term runway for growth. Rating upgraded to 'B+'.
Download Report

5i Recent Questions
Q: Hi.

What companies are good investments for the short and long term now that the NAFTA agreement is negotiated? re DOO, MG, NFI. Also, how about PBH for a long term investment? Which Gaming company has better growth potential between TSGI and GC?

Thank you

Rob
Read Answer
Asked by Robert on October 10, 2018
Q: Hi Peter & Team,
Is there anything specific to explain why GC is rising and TSGI falling, whereas it was the other way around a month ago? Or did I just answer my own question?
Thanks as usual.
Read Answer
Asked by Molly on October 05, 2018
Q: I have a question about 323 .
Hi,
I sold a small position on GC for tax loss. I could do the same for TSGI (andl plan to buy back)? But I do not want to do that in case something good could happen in short term. I have a -25% on TSGI currently. Please let me know your thoughts. Thanks.

Shyam
Read Answer
Asked by Shyam on October 04, 2018