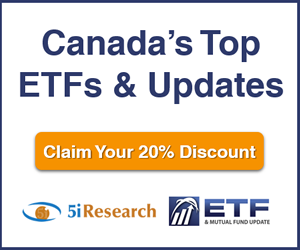 5i Report
MAR 20, 2018 - Casino operator winning gaming bundles, providing a long-term runway for growth. Rating upgraded to 'B+'.
Download Report

5i Recent Questions
Q: I need to add to consumer discretionary, which companies are you recommending now?
Read Answer
Asked by Keith on January 18, 2019
Q: All the above is what I have in portfolio with equal weightings. I purchased all stocks 1 year ago. I am down on all except for SHOP and BYD. TOY is Down the most. Do you recommend to sell any of these stocks? What new stock would you recommend to add to a tfsa for growth?
Please deduct credit as you feel appropriate.
Thank you.
Read Answer
Asked by D on January 16, 2019
Q: I have 59K (38k in TFSA, 21k in Trading account). I am thinking to follow the balanced equity portfolio, so approx. $2250 each name. Time frame is less than 5 years. Two questions: Do you support this idea? If so, which names to purchase in each account? Thanks very much.

Read Answer
Asked by daniel on January 14, 2019