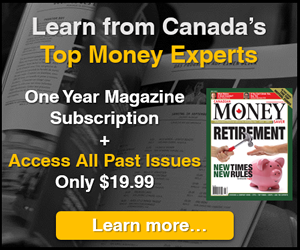 5i Recent Questions
Q: I hold the above equities. I have additional funds to allocate. Your suggestions please. Take this opportunity to thank Peter for a great job, very reliable.
I would not want to add to my positions in ECN.PR.A , ENB, PNG ,& LSPD because of weighting's and/or risk.
Read Answer
Asked by Roy on February 12, 2020
Q: Do you have an explanation why ECN.PR.A is trading below par? I would have thought with its 6.5% guaranteed coupon rate that it would not be trading below par.
Read Answer
Asked by Robert on January 21, 2020
Q: I hold the above stocks in my portfolio. Thinking of adding QSR. Your thoughts. Or should I keep my cash for better opportunities during tax loss period ? BEW and PNG are my play money. Playing PNG with house money.
Read Answer
Asked by Roy on September 12, 2019