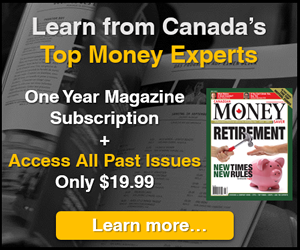 5i Recent Questions
Q: Hi,

I have losses that I am holding in ITC, CRH, and WCP inside my TFSA. I would like to sell one or all of these in order to add to some of the other names listed. In which order would you sell first, as well as which ones would you add to right now considering where the stock is trading at currently? Thanks!
Read Answer
Asked by Keith on March 26, 2019
Q: Do you see any of these as promising take-out candidates - and if so, in what order ? Thanx Robbie
Read Answer
Asked by Robert on March 15, 2019
Q: Can you comment on the quarter and what you think of the company moving forward?
Read Answer
Asked by sean on March 14, 2019