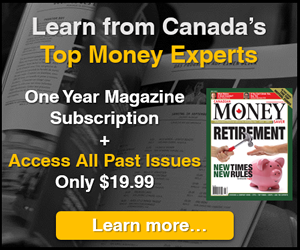 5i Report
OCT 07, 2019 - Consumer packaging and label company with strong fundamentals and growth. Trading at even more attractive multiples now due to a one-off 2nd quarter that missed estimates. Rating maintained at 'A-'.
Download Report
5i Recent Questions
Q: I am thinking of selling CCL.B and buying ATA to crystallize a tax loss. Would you recommend this switch or is there another sector related stock that you would prefer vs ATA?
Thanks for your service
Read Answer
Asked by Ozzie on March 25, 2020
Q: Hi 5i - Im looking at adding top quaity companies at "fire sale" prices. Do you see these 2 companies much higher 5-10 years from now? If not these 2, which companies from your balanced portfolio look most attractive right now? Thanks, Neil
Read Answer
Asked by Neil on March 12, 2020
Q: I have CCL.B in a few of my portfolios; do you think its time to sell and replace? I allocate 50% of CCL.B to Consumer Staples and 50% to Materials. Right now CAE is the only Material security that interests me, are there others that you would recommend, I don't want MX. I have PBH and ATD.B in Consumer Staples and could add to either of these or are there others that I should consider. I'm a buy and hold type of investor; with a growth focus.
Read Answer
Asked by stephen on March 05, 2020