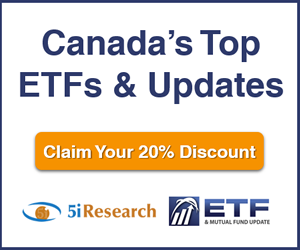 5i Report
OCT 07, 2019 - Consumer packaging and label company with strong fundamentals and growth. Trading at even more attractive multiples now due to a one-off 2nd quarter that missed estimates. Rating maintained at 'A-'.
Download Report
5i Recent Questions
Q: Hi guys,

I own both ccl.b and rpi.un at 1.5% each, trying to get my portfolio down to 30 names (right now 37). Do I need to own both and treat them as one or should I sell one and buy the other name.

Thanks,
Jim
Read Answer
Asked by jim on November 25, 2019
Q: For non-Canada exposure I use ETFs (VFV, HXS, XQQ) along with Canadian companies that have significant international exposure. In 2016 you wrote an article on this topic and recommended ATD.B, CCL.B, WSP AND XTC. I particularly liked that you provided a table outlining the countries where the 4 companies were invested. Do you have further information on this topic?
Read Answer
Asked by Dennis on November 22, 2019
Q: Hello 5i,
I currently own SIS,TOY,PBH,CCL. I'd like to add GDI and DOO. Would you sell any of the existing to add one or both of GDI or DOO? I'm primarily looking for growth.
Thank you!
Dave
Read Answer
Asked by Dave on November 21, 2019