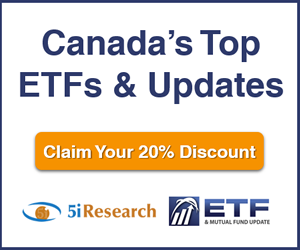 5i Recent Questions
Q: I had a limit order in to buy some RTN but because of the United Technologies merger today it was cancelled overnight. RTN now trades under RTX. Would you recommend buying either UTX or RTX (or neither?)at this time and if so at what price ?
Many thanks as always
Read Answer
Asked by Alexandra on April 06, 2020
Q: Hello,
I am currently waiting out this deep downturn in the market. At some point the market will start recovering. I have followed your recommendations in the Portfolio Tracking and Analysis tool.

If you had $500,000 sitting in cash which you want to deploy once the market turns around, which sectors would you look towards investing in for the eventual upward trend? Would you be able to provide your favourite stocks /ETFS which you would use to cover the sectors you think will be first to recover?

Thanks for all your help.
Read Answer
Asked by Mauro on April 01, 2020
Q: The merger is to occur in the second half of this year. RTN would receive 2.3 shares of UTX, after this company's Otis and Carrier spin-off. Considering the current reduction in both stock values, would a Raytheon or UTX stock purchase be more favorable at this time?
Read Answer
Asked by Sigrid on March 31, 2020