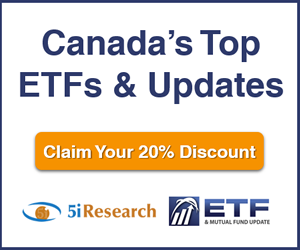 5i Recent Questions
Q: Hi
Planning to digest GOLD and NEM and looking for any insight on whether the price has peaked or there is further room for stock price to grow. Also looking for suggestions on where I can invest the earning if I sell Gold and nem.

Thanks
Read Answer
Asked by Nagesh on July 28, 2020
Q: I currently a small amount of GDX and GLD. I would like to increase my gold holdings a bit. Is there a stock you recommend? I am wondering about ABX or GOLD, if you like those, and is GOLD better than the CAD ABX? Or do you prefer another gold stock?
Also, is this a good time to buy silver? If so, would you recommend a stock or an ETF, CAD or US? Thank you.
Read Answer
Asked by Elizabeth on January 20, 2020
Q: i did like the article on John Thornton and his somewhat "out of the box" go forward strategy but is it worth holding on to it now that it has likely bottomed out. if it is, what is your view about how long it will take to turn around the stock price.
Read Answer
Asked by Colin on September 24, 2018