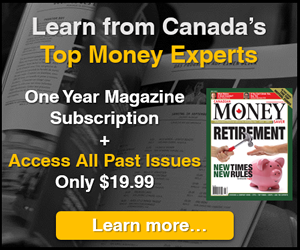 5i Recent Questions
Q: I am thinking of adding the following positions to my portfolio at about 2.5% each, would like your opinion on prospects for the following companies: bidi (Baidu); SONO; Mu (Micron); AMBA (Ambarella);; espo (VanEck e gaming etf); find (global fintech etf). These are all a play on the 5G rollout/stay at home revolution/play at home, your comments would be most welcome
Read Answer
Asked by John on August 26, 2020
Q: This name had a nice pop after the favourable (almost glowing) Andrew Left/Citron research report. However, I see that there has been a lot of insider selling, which always makes me nervous and today I read that they are laying off a large percent of their workforce which is not exactly a glowing sign of success. What do you think about this company as a "stay at home" type of stock play? I do note your previous comments wherein you say that it was okay. Thank you.
Read Answer
Asked by Jason on June 25, 2020
Q: I have 8 below US stocks and would like your expert opinion on which stocks are best to hold, sell, or buy more. Does anyone has big DEBTS and how is their management. If you have to sell in which order I should sell. MSFT is about 4% and all others are only 2% of my portfolio.

CRWD, ECL, BYND, FSLY, SONO, NET, SQ. MSFT.

Thanks for the great service.

Read Answer
Asked by Hector on June 12, 2020