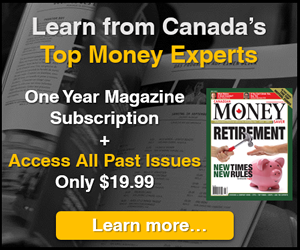 5i Recent Questions
Q: Can you compare each company from a valuation perspective including debt. Which metrics are best to compare these similar companies. Lastly, which has the better entry point?
Read Answer
Asked by Rob on August 12, 2019
Q: Would you step into PAYS here after earnings. Is the drop market related or has the growth story changed?
Read Answer
Asked by Bryan on August 06, 2019
Q: Hello team. In a nutshell, what is going on at PAYS that has made it "rocket" up as of late. What has fundamentally changed in their business after all these years of being at penny-stock share price levels? Is it something fundamentally that strong that we can expect big growth ahead for years? Are they doing something "disruptive"

Also, if you had to choose between LSPD and PAYS today, which would it be for long-term growth and share price appreciation potential here? Thanks
Shane.
Read Answer
Asked by Shane on July 29, 2019