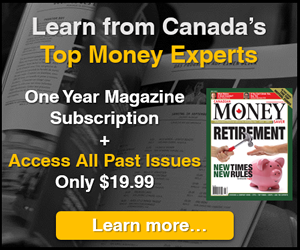 5i Recent Questions
Q: With Endo's latest issues and a multi year low for their stock price, is it time to act for Mr Goodman? It would be great for GUD to go after the Paladin business. Endo needs the cash.
Can they do it? Should they?
Read Answer
Asked by JAIME on June 11, 2020
Q: Please provide some information if you can on this non-Canada Company ENDO. I bought a thousand shares last fall real cheap, sold half in December to lock in a nice profit. Rebought the half shares. It has gone up nicely again. Does it have the legs to go to $10? Thank you Gord
Read Answer
Asked by gord on January 15, 2020
Q: I owned Paladin and was very happy with the sale to ENDP, but I, regrettably, held my shares of ENDO until I lost most if not all of my Paladin windfall. You endorsed ENDO and saw future growth there. Now that TSGI has been sold, I am wondering what to do. I realize there is some deal risk and regulatory risk, and I am not fond of the inconvenience of the London Exchange. I am thinking I might sell my TSGI shares and put the proceeds split into LSPD and/or SHOP. I know you see growth in all three, but you have perhaps been endorsing LSPD and SHOP for longer, now. And you took TSGI out of the portfolio (before the sale, I realize). To focus my question, let me ask: How do the two Canadian stocks compare to TSGI in terms of risks/rewards going forward. The 2 for 1 would at least add a bit of diversification.
Read Answer
Asked by Gordon on October 08, 2019