Market View
Top US pipeline, Colonial Pipeline, is back up running and has ramped up deliveries after a week-long outage caused by cyberattacks. India's official tally of infections cross 24 million, and 4,000 people died for the third straight day. Gold prices rose while US dollar weakened despite the Federal Reserve officials' reassurance regarding inflation concerns. The Canadian dollar was 82.73. U.S. S&P500 ended the week down 1.3%, while the TSX ended the week down 0.8%.
It was a week of mostly reds. Healthcare slid 6.2%, while technology gave up 3.4%. Consumer discretionary dropped 2.4%, and energy slipped 1.8%. Consumer staples and financials gained 1.4%, each, and utilities added 0.9%. The most heavily traded shares by volume were Manulife Financial, Enbridge, and Zenabis Global.
5 from 5i
Here are five reads we found interesting last week:
Happy Reading & Stay Safe!
Thinking about becoming a 5i Research Member?
Do your 2021 goals include growth in your DIY Investments? If so, no need to go at it alone. Start your free trial today, and see for yourself how 5i Research can help you elevate your Investment Game.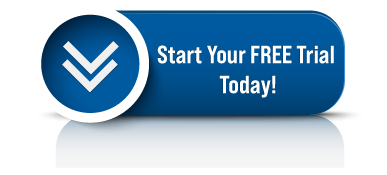 Disclosure: Please note that the author does not hold a financial or other interest in stocks or funds mentioned.