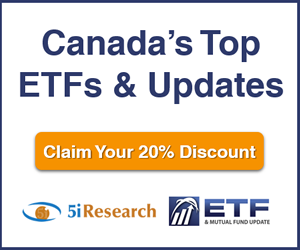 5i Recent Questions
Q: What do you think of TMX's earnings and the subsequent market reaction? I am thinking, for long term shareholders, today's slide seems a little overdone?
Read Answer
Asked by john on November 08, 2019
Q: Hi Ryan,

Just read a recap of your appearance on BNN today. How come you do not own any of your past or current top picks?
Read Answer
Asked by S F on November 08, 2019
Q: Hello Peter and Staff
Please in some detail help me decide if ECN already owned should be replaced with TMX for total returns over a long term hold
Thanks for all you do
Dennis
Read Answer
Asked by Dennis on October 28, 2019