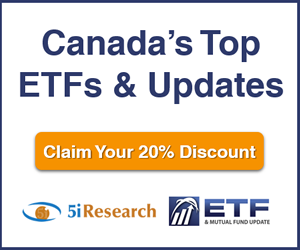 5i Recent Questions
Q: Do forest fires in the US northwest imply better prices for Canadian lumber producers, or are the effects of supply destruction outweighed by trade war dynamics? Supposing a demand surge materializes, will it be specific to west coast producers? Of the latter, do you continue to favour WFT?
Read Answer
Asked by John on September 17, 2020
Q: These are my biggest losers across my accounts. What are their prospects? Are any worth keeping, or is just time to move on? I donít mind some risk, but donít want to hold the hopeless ones any longer.
Len
Read Answer
Asked by Leonard on August 19, 2020
Q: What do you think of wefís earnings release?
Read Answer
Asked by Mike on August 10, 2020