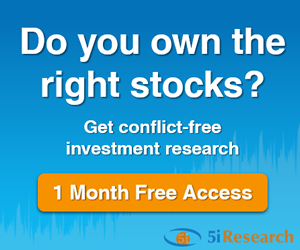 5i Recent Questions
Q: I have a very small position in TRST, just wondering if you think it will get delisted eventually, or will it possibly be taken over?
Read Answer
Asked by Steve on August 28, 2019
Q: Why the big jump today. Are there any news out there or is it wishfull thinking by investors.

Thanks
Read Answer
Asked by Frank on July 15, 2019
Q: Taking a bit of a blood bath on Canntrust (-68%) and NVDA (-24%) watching Aurora Cannabis plummet and have some of that too. Get out now, buy or hold? Recommendations for alternatives with growth potential appreciated depending on your thoughts on the above 3.
Thanks.
Read Answer
Asked by Wendy on July 15, 2019