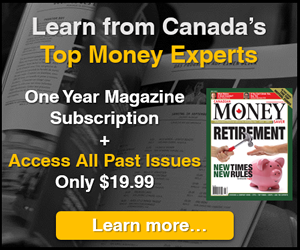 5i Recent Questions
Q: What is going on here? The stock is up 15% on higher volume.
Read Answer
Asked by James on September 15, 2020
Q: This morning David Rosenberg recommended small-cap health care stocks. I would appreciate your recommendation on several Canadian listed health care stocks, particularly those on the forefront of technology.
Read Answer
Asked by Dennis on September 11, 2020
Q: Thanks for your answer I would like to buy these two stocks am I too late to get them or will they have room to grow
Read Answer
Asked by Larry on July 08, 2020