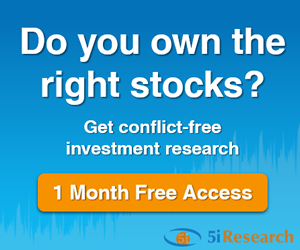 5i Report
JUN 27, 2018 - Only Canadian public company serving the death-care industry with a healthy balance sheet, the potential for EBITDA margin expansions and recent acquisitions. We have recently added PLC to the income model portfolio and are initiating coverage at 'B+'.
Download Report

5i Recent Questions
Q: Hi, I currently have $11,500 to add to my TFSA with a long term horizon. I currently hold CNR (2.53%), NTR (2.88%), PLC (5.04%) PPL (2.98%), TD (4.21%), V (4.71), WCN (6.15%), XLV (3.31%) MAW 104 (25.11%). I am wondering if I should add to the current companies or might you have any other suggestions?
Read Answer
Asked by Penny on July 11, 2019
Q: Hi guys,
Thank you for giving novice investors chances to hear professional opinions about everything in investing.
What do you think about current trend for PLC short and mid term based on today price. I read your report and know your opinion long term.
Thank you!
Read Answer
Asked by Tatiana on June 11, 2019
Q: I have held Park Lawn for a while and it has been a decent performer. However, I note that over the last month it has been very strong, almost, relatively, parabolic and without a "down" day for some while. Ie. from around $25.50 on May 1 to over $29 today. Do you have any information on why this security may be acting so?
Read Answer
Asked by Neil on May 28, 2019