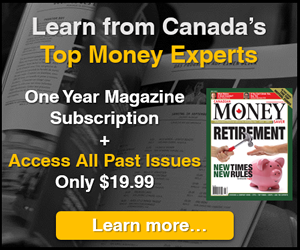 5i Report
MAR 25, 2020 - Cemetery and funeral services provider seeing a valuation at historical lows. Underlying business remains stable with potential to grow through acquisitions. Rating maintained at 'B+'.
Download Report
5i Recent Questions
Q: Hi there 5I. I am looking at adding Cons cyclical/discretionary to my taxable portfolio and currently hold PLC(1.2%); WMT(3.1%) and PBH(2.1%). I am weighing the option of doubling down on WMT, or add CVS and/or BIG. Is there a preference in your professional opinion and/or are there considerations that I should consider for the upcoming holiday(thanksgiving, amazon prime days, xmas) seasons to the new year

Thank you
Read Answer
Asked by Peter on October 02, 2020
Q: Hi, I have these 3 companies in my new TFSA acct. at about 1.5-2% each. ( I have quite a bit of room to add ).
I like each one and will be adding to each, but would also like to add two or three more for better sector diversity, any suggestions? I do like dividends but not necessary.
Thanks for your input.

Read Answer
Asked by Brad on October 01, 2020
Q: Hello 5i,
I sold PLC at a gain to buy AW due to the higher dividend and good pricing. I sold ET and bought TCL.A also at a good price now.

With the excess cash from the sale of ET should I wait to see what you suggest next or buy CU which s not in your portfolios but has a good dividend, is at a good price and is suggested by you in many instances or buy GOEASY also at a good price, growing, and a reasonable dividend? I am 73 looking for dividend and some growth with a ten year outlook. I do not need the funds as a defined pension plus dividends. If you have better suggestions I would appreciate them.
Stanley

Read Answer
Asked by STANLEY on September 17, 2020