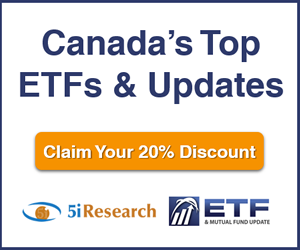 5i Recent Questions
Q: Hi Guys,
As a sad and angry holder of a lot of valueless PGF stock, I read where if you sell your stock for .05 cents you may also get the possibility of a contingent value payment if litigation goes the company's way. Does that apply to shareholders and what if I don't sell and the deal does or doesn't go through.
Why is Seymour Schulich not saying anything? Rumour is he's getting a better deal than the rest of the shareholders.

Thanks,
Charlie
Read Answer
Asked by Charlie on December 19, 2019
Q: is this company bankrupt? Bill
Read Answer
Asked by William on December 09, 2019
Q: If you had a vote on the PGF deal what would it be....in support of the deal or against and main reason why please.

My general impression is:
1. The shareholders get hung out to dry
2. The debt holders get made whole and dont take any type of haircut

Bankruptcy was looming but if anything that should have given them leverage with the debt holders. If nobody is buying assets the receiver wouldn't have any buyers either. Even if I wasn't holding a few thousand shares I would find this deal to be questionable.







Read Answer
Asked by Tom on November 28, 2019