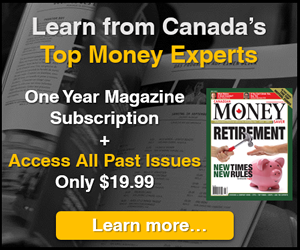 5i Recent Questions
Q: The sad state of the Canadian fosil energy sector has me torn between cutting my loses and moving on ( too late for PGF....) or doubling down on a few names when things are in the dumps.... With the exception of Suncor ( dont need more and happy with it so wont sell), what do I do with my current energy holdings. Thanks to the poor recent performance they are down to about 10% of my total holdings. Dump, hold, add, or double down on these names please.
Read Answer
Asked by Tom on November 05, 2019
Q: Can you explain what happened with PGF today? It is basically getting bailed out by Cona resources at a 75% discount to yesterdays close (5 cents/share)? This is crazy. Schulich just lost a fortune! So what happens with current share holders, do they get bought out at 5 cents?
Read Answer
Asked by Adam on November 01, 2019
Q: PGF made a new low on the 16th before Mr Schulich started buying another 2M shares. Now he owns 30% of the company. Looking at the financials I cannot find any reason for the optimism surely there are many other oil/gas companies that are in much better position. Care to speculate on that?

Thanks, Peter
Read Answer
Asked by Peter on July 22, 2019