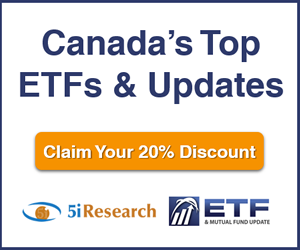 5i Recent Questions
Q: HWO's US and PNG operations are bright spots in an otherwise bleak report. Can they be a buyer when others are sellers? Their costs of dividends - as compared, say, to EBITDA - seems manageable. Your thoughts?
Read Answer
Asked by John on November 13, 2019
Q: I have positions in these companies way way under my cost. Looking for a strategy to capture some tax loss without giving up completely in allocation in case of oil turnaround. Consolidation in less number of stocks that represents the best potencial is an option or selling all of them and buying two or three different companies is another option. Appreciate any suggestion. Thanks for your help.
Read Answer
Asked by Saad on November 07, 2019
Q: I would like to sell one or both of the above for a tax loss. Which would be your preference to sell? Or should I let them both go? Would you recommend buying back after 30 days?
Thank you.
Read Answer
Asked by LOIS on October 23, 2019