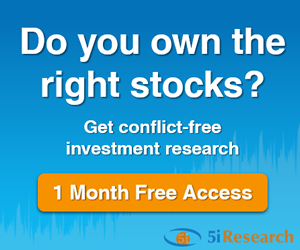 5i Recent Questions
Q: I am holding BXE and BNP...purchased at higher prices than present. What do you think of their prospects?
Read Answer
Asked by Scott on January 28, 2019
Q: Good morning,

Do you think all 4 or any of the 4 companies will see improved SP with the announcement that LNG will likely be announced next week - announcement being that it will be a GO!

Thanks,
Sean.
Read Answer
Asked by Sean on September 27, 2018
Q: Hi guys - I have owned BNP/OBE/CET for a few years now and as you know, it has been very painful. I am almost at capitulation on these three stocks, waiting for a turnaround that never seems to come. Am I better off selling these names and buying some of your ideas that have momentum or hanging on to these "dogs" and waiting for the turnaround?

Thanks - David
Read Answer
Asked by David on September 12, 2018