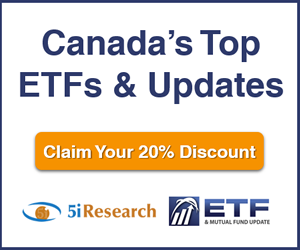 5i Recent Questions
Q: Do you have any idea why there's been so much insider buying?
Read Answer
Asked by Mike on August 13, 2019
Q: I am holding BXE and BNP...purchased at higher prices than present. What do you think of their prospects?
Read Answer
Asked by Scott on January 28, 2019
Q: Good morning,

Do you think all 4 or any of the 4 companies will see improved SP with the announcement that LNG will likely be announced next week - announcement being that it will be a GO!

Thanks,
Sean.
Read Answer
Asked by Sean on September 27, 2018