>
Blog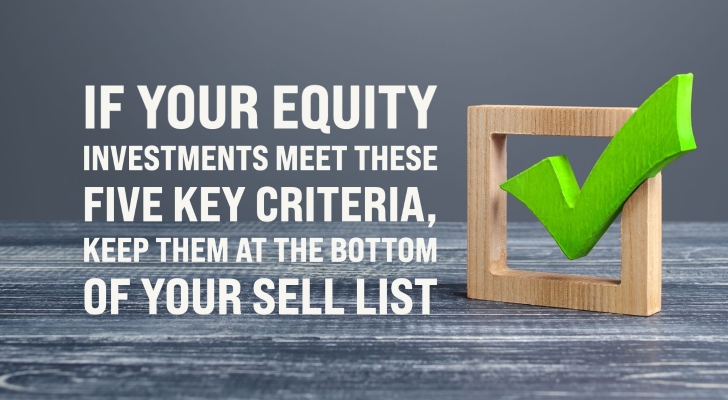 It's time to get back to basics. As the market continues to run, we think it is wise for investors to take a look at their growth stocks to make sure they remain comfortable with their...
Featured Blog Posts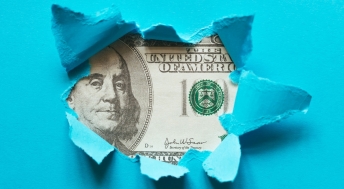 To the surprise of many Canadian investors, there is a good number of companies that actually...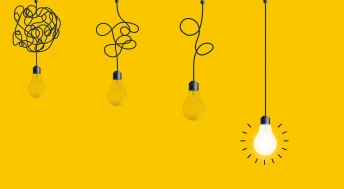 With another quarter of Chart Attack sent to inboxes (you can sign up to the free email list...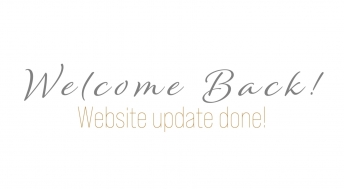 Check out the refreshed website and new features!
Most Popular Posts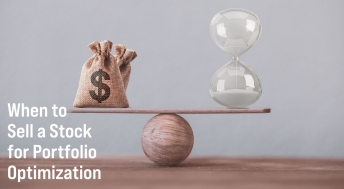 One of the toughest questions an investor faces is when to sell. It is already hard enough to...