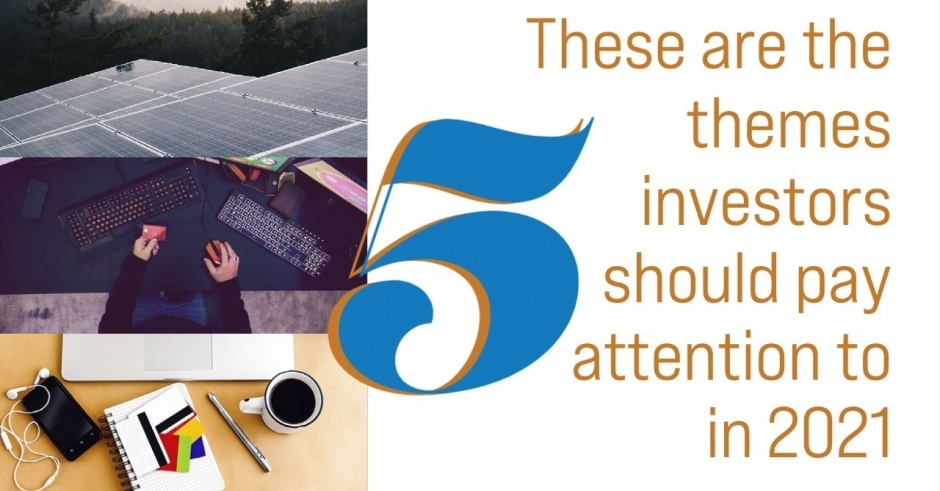 And here are some companies to consider from each theme
It is a New Year, and the markets are trying to figure out what to do. Does tech still run? Is it time for value stocks to finally shine? Is the bull market going to end, or is it just getting started?
Already, in just five days, 2021 has shown it is not going to be boring. We started off the week with five or six takeovers or privatizations, had a quick market slump and then a quick rally, and, oh yeah — a riot or insurrection, depending on who you ask — in Washington. Meanwhile, the zombie virus keeps mutating and shutting down the world and killing people. No wonder there is a risk premium on owning equities!
Here at 5i Research/i2i Fund, we spend very little time though looking at such things. We like to look at companies. A great company is still going to be a great company, even in a bad economy. A great company doesn't really care who is