>
>
sales
tag "sales"
Here are five investment and finance stories we found interesting this week.
After 17 years of working as a portfolio manager on Bay Street, you begin to pick up on various trends, strategies and tips that can have a huge...
Looking for more? Sign up for a FREE 14 day trial !
We invite you to sign up for a 14 day free trial of 5i Research!
Experience all the benefits and tools we have to offer; unbiased stocks research, model portfolios, Q&A with our experts, and so much more. Join a community of like-minded investors today!
More from 5i Research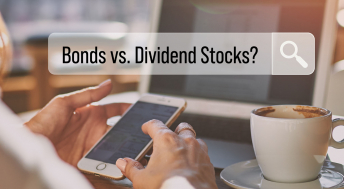 Bonds have seen dormant popularity over the past decade and with rising rates, bonds are...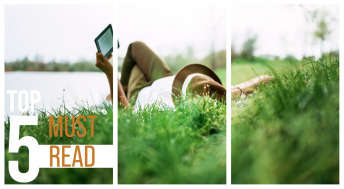 Weekly stock market update & five stock related articles we thought were a must-read this...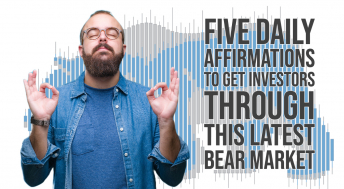 A positive attitude leads to a positive outcome