>
Blog
tag "pension"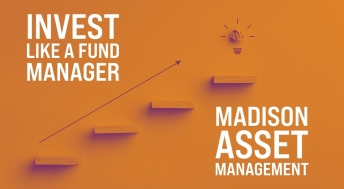 After having looked at some of the largest fund/asset managers in North America, we wanted to change the pace a bit and look at lesser-known...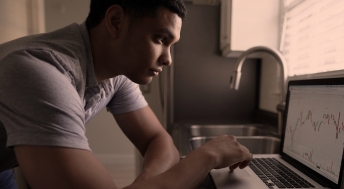 We dig up portfolios of various investment companies and pension funds to see what the 'pros' own.
With the recent launch of Portfolio Analytics, we have been getting questions on how to include pension assets when analysing your portfolio. In...
Looking for more? Sign up for a FREE 30 day trial !
We invite you to sign up for a 30 day free trial of 5i Research!
Experience all the benefits and tools we have to offer; unbiased stocks research, model portfolios, Q&A with our experts, and so much more. Join a community of like-minded investors today!
More from 5i Research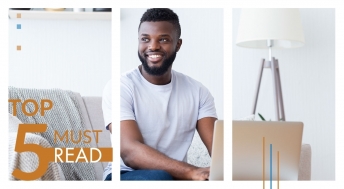 Weekly stock market update & five stock related articles we thought were a must-read this week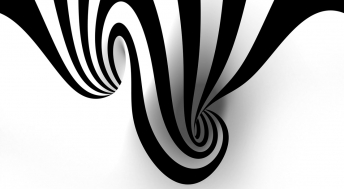 With so much talk about a rotation from 'growth to value', we think it is important...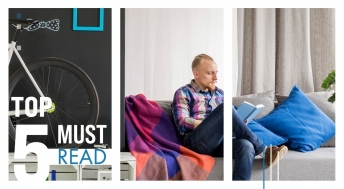 Weekly stock market update & five stock related articles we thought were a must-read this week