>
Blog
Curious about a 5i Research Membership?
Why not give it a try for FREE! Start your free trial today, and see for yourself how 5i Research's tools, exclusive report and expert team can help you elevate your Investment Game.
More from 5i Research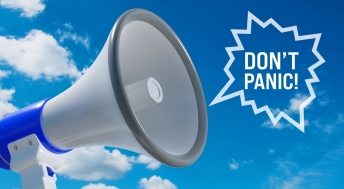 One of the stocks that our company follows got attacked this week. That's right, Well...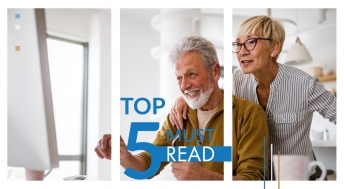 Weekly stock market update & five stock related articles we thought were a must-read this week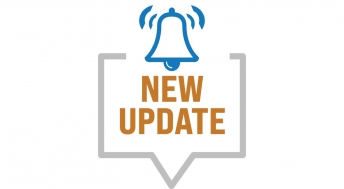 Upgrade to Portfolio Analytics! Don't forget to take advantage of our portfolio analytics...