5i Research Blog
Jul 21, 2017

5 from 5i: How Economists See Market Drivers

By Michael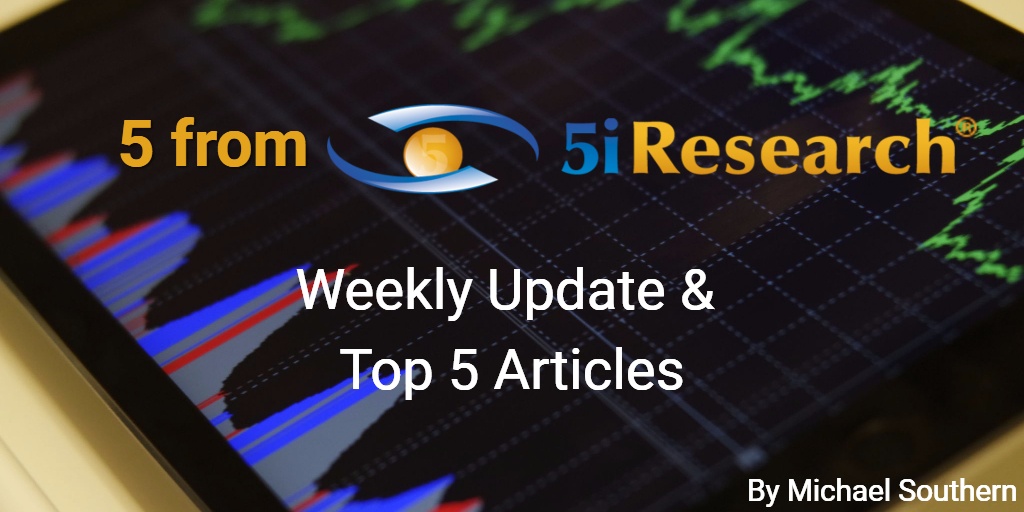 It was a big week for US bank earnings, and markets showed concerns over President Donald Trump's ability to push through his pro-growth policies, following a setback to the healthcare bill. Bank of America (BAC), the second-largest U.S. bank by assets, beat quarterly earnings expectations but experienced a slowdown in trading revenue and trimmed its expectations for growth in net interest income. Goldman Sachs (GS) dipped after also beating earnings expectations but posted a 40% drop in bond trading revenue. Telecom company Rogers Communications (RCI.B) reported a greater-than-expected 35% jump in second-quarter profit, as a gain in wireless subscribers offset declines in its cable TV business. Canadian Pacific Railway (CP) reported a better-than-expected quarterly profit, as it earned more from higher shipments of commodities, but executives were cautious on grains for the second half of the year. Here are stories we found interesting this week:
Like this post? Share it with your friends!
Comments
Login to post a comment.