5i Research Blog
By 5i
No matter how much experience you have as an investor, a trend following system is a straight forward approach to systematic trading that can be easily deployed and managed by anyone. This is a great way to profit from large moves without having to manage positions on an intraday basis. If you have spent time learning lessons the hard way, like myself, then you will relate to what I am about to say.

The two problems I struggled with the most were taking a position too large for my account and selling too soon. In my experience these problems often go hand in hand, I was always putting myself in the perfect position for emotional ruin. Every time I would get onto a winning trade I became greedy or scared and locked in profits prematurely, cutting my potential returns short.

This is exactly what happened last week to one of my subscribers with Photon Control (TSXV:PHO)...
Read Full Post
By 5i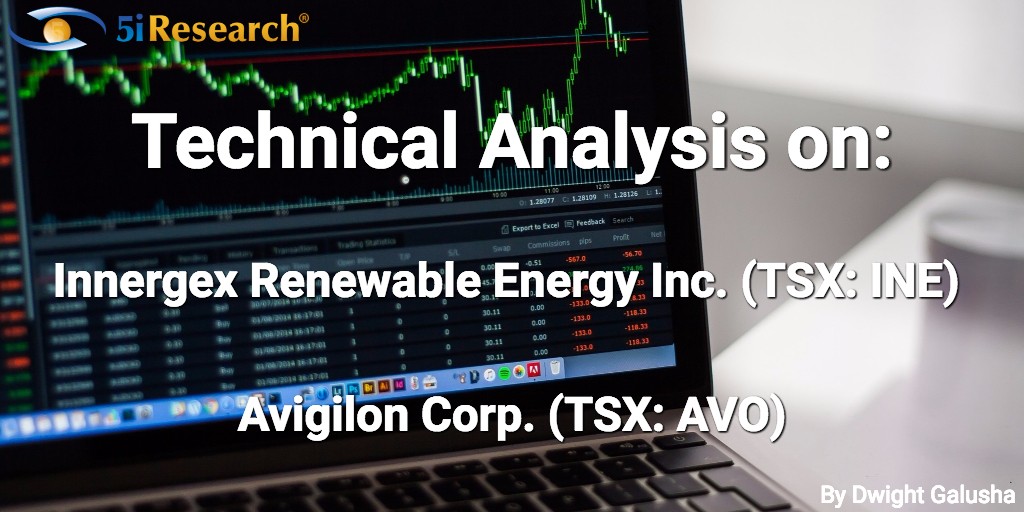 My main focus is tracing abnormal volatility which flags the potential of momentum coming into an underlying name or sector. As a momentum trader, I rarely look at major indexes, but at small-cap names with high institutional or insider ownership. This is because small cap names offer many advantages to traders. One being that they tend to move with a greater velocity than large-cap names. This is due to supply and demand...
Read Full Post
By 5i
We are excited to introduce our first in a continuing series of pieces surrounding stock ideas generated through technical analysis. In partnership with Dwight over at Set Your Stop, we will be posting some his top TA ideas every two weeks. Subscribe to the blog to get notifications on when his next piece is up and sign up for a free trial if you are not a member to get access immediately.
Read Full Post
By Michael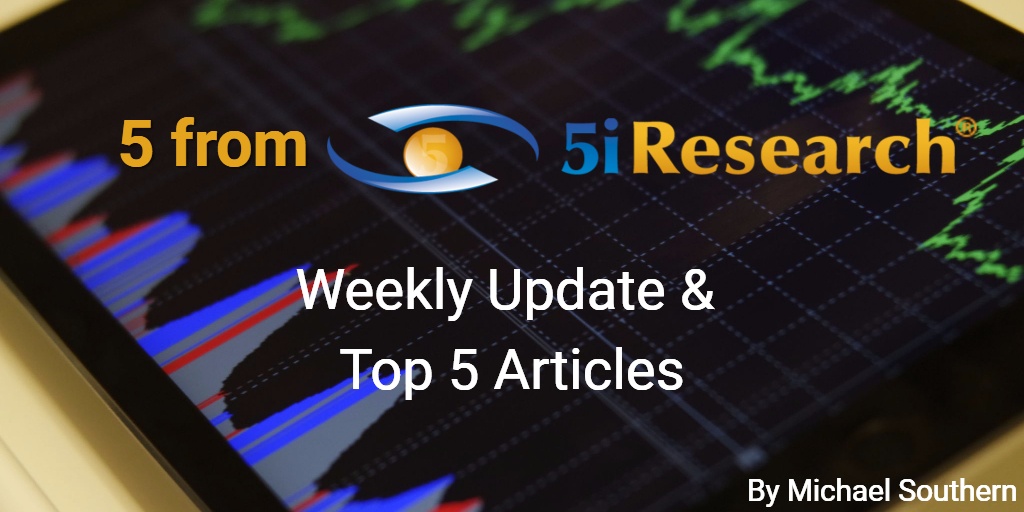 It was a big week for US bank earnings, and markets showed concerns over President Donald Trump's ability to push through his pro-growth policies, following a setback to the healthcare bill. Bank of America (BAC), the second-largest U.S. bank by assets, beat quarterly earnings expectations but experienced a slowdown in trading revenue and trimmed its expectations for growth in net interest income. Goldman Sachs (GS) dipped after also beating earnings expectations but posted a 40% drop in bond trading revenue. Telecom company Rogers Communications (RCI.B) reported a greater-than-expected 35% jump in second-quarter profit, as a gain in wireless subscribers offset declines in its cable TV business. Canadian Pacific Railway (CP) reported a better-than-expected quarterly profit, as it earned more from higher shipments of commodities, but executives were cautious on grains for the second half of the year. Here are stories we found interesting this week:
Read Full Post
By Ryan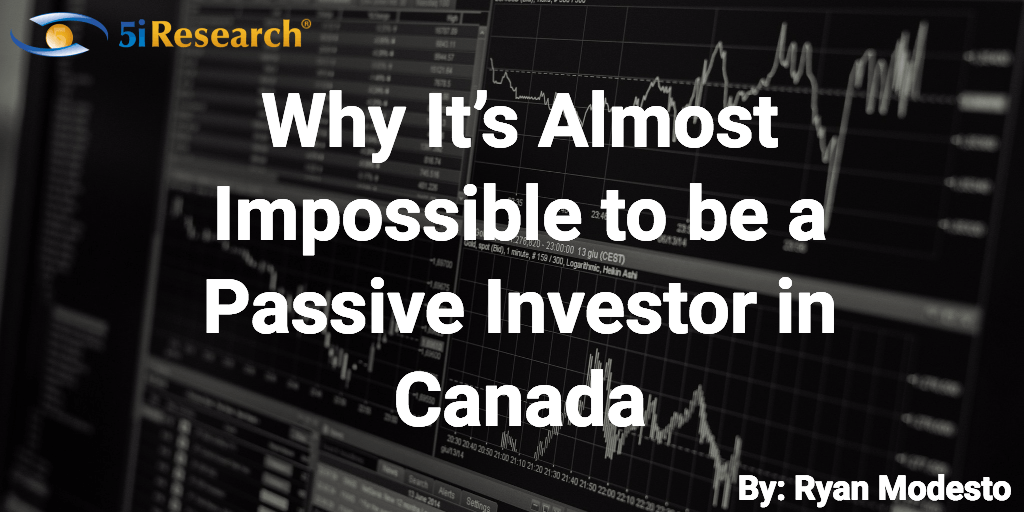 What if I told you that as of June 28, 2017, essentially half way through the calendar year, only one sector out of ten (including REITs with Financials) was negative?
What if I told you that out of those ten sectors, six of them had returned over 5% in the year-to-date period and three of those had returned in excess of 10% over the year-to-date period?
With the TSX flat to slightly negative over the same period, you would likely call shenanigans, but it's true.
Only one sector is negative for the TSX in 2017 and due to its heavy weighting, it has been the main contributor to the lack of any returns on the TSX so far this year.
Read Full Post