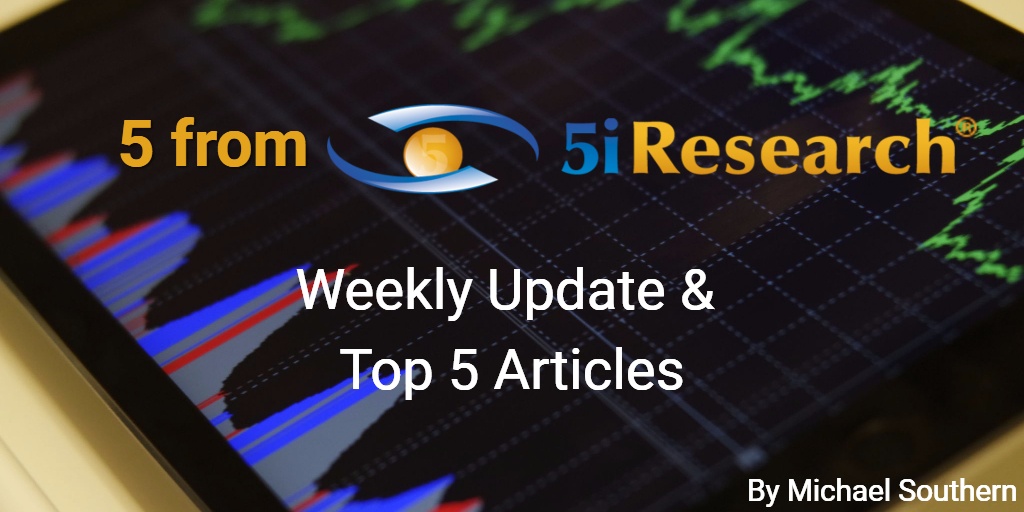 Many of the 'Big Six' banks reported earnings this week. Toronto-Dominion (TD) said earnings for its latest quarter jumped 22%, boosted by volume growth in its Canadian retail business. Royal Bank (RY) reported an 11% rise in Q2, helped by a strong performance in its capital markets and wealth management businesses. CIBC (CM) also reported a better-than-expected Q2, helped by growth across its businesses. Bank of Montreal (BMO) reported an increase in bad loans at its U.S. operations, dragging down the financial sector.
Home Capital Group (HCG) said it has drawn down a further $250M this week from its emergency line of credit to repay deposit notes due Wednesday, leaving the mortgage company with $350M left from a $2B line of credit provided by the Healthcare of Ontario Pension Plan.
The S&P 500 and NASDAQ Composite touched record highs on Thursday after minutes of the Federal Reserve's latest meeting showing policymakers expecting the economy to pick up momentum.
Here are five stories we found interesting this week: