5i Research Blog
Jul 14, 2017

5 from 5i: 30 Pearls of Wisdom

By Michael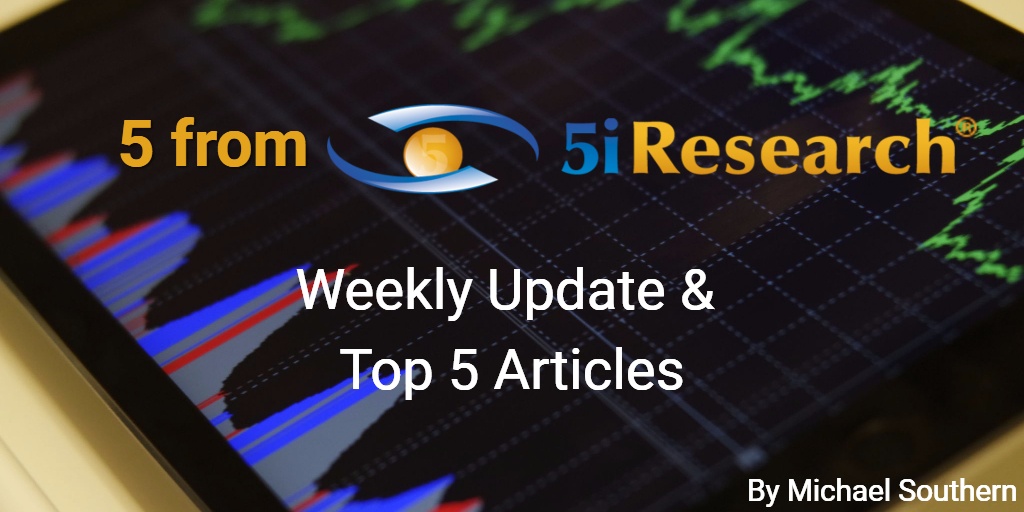 The big news this week was of course that the Bank of Canada raised interest rates for the first time in seven years. The bank raised its overnight lending rate to 0.75% from 0.5% Wednesday. Couche-Tard (ATD.B) capped its fiscal year with a strong fourth quarter as its Canadian operations got a boost from the full impact of its acquisition of Esso convenience stores. Home Capital Group (HCG) has chosen Yousry Bissada, a 57-year-old executive who is well known in the mortgage industry, as its CEO. Manulife Financial (MFC) shares spiked in afternoon trading yesterday after The Wall Street Journal reported the lifeco is exploring an initial public offering or spinoff of its John Hancock unit. Aphria (APH) reported Q4 and full year 2017 financial results that beat analyst expectations. Here's five stories we found interesting this week:
Like this post? Share it with your friends!
Comments
Login to post a comment.