Market View
Ontario reopened today with outdoor dining resuming and non-essential retail allowed at 15 percent capacity. The International Energy Agency said in its monthly report, "Our first detailed look at 2022 balances confirms earlier expectations that OPEC+ needs to open the taps to keep the world oil markets adequately supplied' with a new forecast of surpassing 100 million barrels per day next year. Gold fell while the US dollar rose. The Canadian dollar was 82.23. U.S. S&P500 ended the week flat, while the TSX ended the week up 0.4%.
It was a mixed week for TSX sectors. Healthcare added 4.5%, while energy and technology added 1.7% and 1.2%, respectively. Materials gained 0.7% while consumer staples ended the week flat. Consumer discretionary and financials slid 1.1% and 0.8%, respectively. Telecommunications gave up 0.5%. The most heavily traded shares by volume were Hut 8 Mining, BlackBerry, and Cenovus Energy.
5 from 5i
Here are five reads we found interesting last week:
Happy Reading & Stay Safe!
Thinking about becoming a 5i Research Member? If so, no need to wait! Start your free trial today, and see for yourself how 5i Research can help you elevate your Investment Game.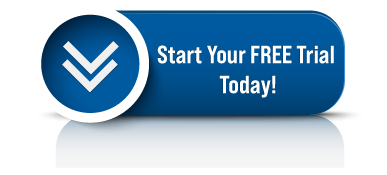 Disclosure: Please note that the author does not hold a financial or other interest in stocks or funds mentioned.