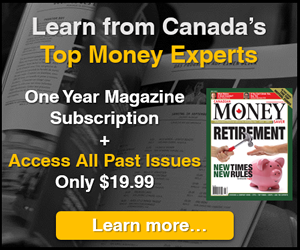 5i Report
JUN 08, 2020 - Winpak is a company that has maintained strong fundamentals with a long history of steady development. A high cash balance increases the potential for a special dividend to be paid based on the company's history. Rating maintained at 'B+'.
Download Report
5i Recent Questions
Q: The financial people keep on saying they are looking first at the company`s Balance Sheet. Therefore which, Stocks have the strongest and best Balance Sheet? Also, include US stocks as well as Canadian stocks, because I do hold both.
Read Answer
Asked by Herbert on April 24, 2020
Q: Any comments on the latest financial results? Stock is really taking a big hit today. Good buying opportunity at this level? Thanks.
Read Answer
Asked by Alan on March 04, 2020
Q: Is it time to move on from WPK or to be patient?
Thanks for your servcie?
Read Answer
Asked by Ozzie on March 04, 2020