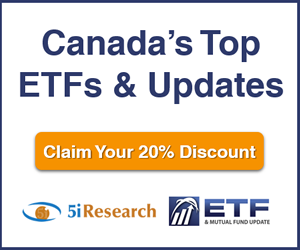 5i Recent Questions
Q: Does this company have any hope of growing and returning to it's highest price.
Read Answer
Asked by Albert on January 24, 2020
Q: My question is on VIVO. It's a rebrand from former Abcann Global and apparently your system has not yet updated so I couldn't put it into the box above. Just wondering if you have any further insights in regard to this stock. I recognize that it is just one more entry in a large field of cannabis "wannabees". They suggest on their website that they have some proprietary technology in regard to cannabis production that might give them an advantage but I'm not sure how much credence to put in this claim. Generally, please give your opinion on VIVO currently in regard to valuation, management and forward guidance, to the extent that you are able. Also, do they have any free cash flow at the moment and what is their debt level like. Thanks.
Read Answer
Asked by Donald on August 22, 2018
Q: Hi Guys,

Any thoughts on the above, will either one be profitable in the next year or so?

Anthony
Read Answer
Asked by Anthony on January 12, 2018