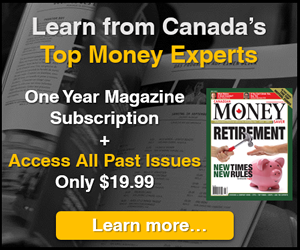 5i Recent Questions
Q: Is USA worth holding, seems like its continually being out performed by its peer's. I have positions in BTO, FMV, AEM, KL, MMX (10% of portfolio combined). Perhaps a USA sale and top up of KL which is only a 1.34% weighting. Do like the Silver exposure with USA and was looking at MAG which seems to outperform USA.
Read Answer
Asked by Dean on September 15, 2020
Q: Any reason for the big pop (13% ) today in the stock. Price.
Read Answer
Asked by Maggie on July 20, 2020
Q: I have the following loss that I can claim as a tax loss- wef = 44% - usa=31% - shop=18% - meg=14% - lspd=16% - Kel=40% gud 30%. My question is there any of these stocks that have any chance they will recover before the 30 buy back period expires? I would hate to sell them and then watch them recover more that the loss that is claimable?- appreciate your thoughts
Read Answer
Asked by Terence on November 21, 2019