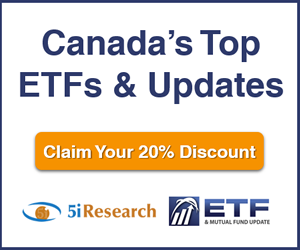 5i Report
DEC 16, 2019 - Flutter Entertainment (FLTR) and The Stars Group (TSGI) announced an all-share combination
creating the largest global online gaming operator. The proposed merger will mean the listing moving off of Canadian exchanges and hence time for us to drop coverage.
Download Report
5i Recent Questions
Q: If I was to sell tsgi. What would you replace it with? Iím looking for something for growth and higher upside.
Read Answer
Asked by sean on January 16, 2020
Q: Hello 5i Team,
Although it's been on a slow upswing since the merger announcement, I'm still down 27% on The Stars Group. Is it worth hanging onto for a while longer, or could you suggest a current growth favourite to replace it (U.S. or Canada). Thanks.
Read Answer
Asked by Bradley on January 15, 2020
Q: What would be your best guess (just a guess) on how much higher TSGI could go up or down before the deal goes through. Looking for a price range. Maybe an unfair question but just a guess is what I'm asking.
Read Answer
Asked by Marco on January 10, 2020