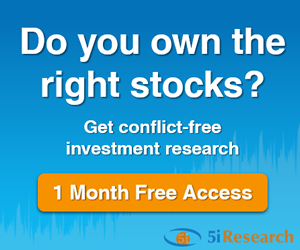 5i Report
JUN 10, 2018 - Online gambling service provider that has once-again undertaken some transformational acquisitions. Rating upgraded one notch to 'A-'.
Download Report

5i Recent Questions
Q: TSGI has not been trading well for several months. This may be a sign of real trouble with the company, or not. Curious if the inability of the stock to get any traction is from any of the major shareholders selling down their stake during the past few quarters.
Read Answer
Asked by Joel on February 21, 2019
Q: http://225research.com/2019/02/20/the-stars-group-2019-overview/
came across this on twitter, does 5i see this type of long term potential?
Read Answer
Asked by Alex on February 21, 2019
Q: Which would you say is the better investment and if you had your 20 top stocks how would you rank each of them out of 20?
Read Answer
Asked by gary on February 21, 2019