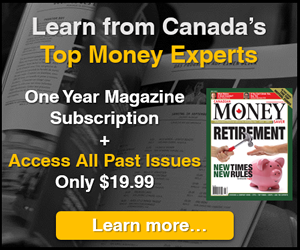 5i Report
DEC 16, 2019 - Flutter Entertainment (FLTR) and The Stars Group (TSGI) announced an all-share combination
creating the largest global online gaming operator. The proposed merger will mean the listing moving off of Canadian exchanges and hence time for us to drop coverage.
Download Report
5i Recent Questions
Q: The TSGI/Flutter conversion closed May 5, but the proceeds of the conversion have still not shown up in my account. Below is the response from my investment firm received on July 5.

"Thank you for your message.
In regards to TSGI/Flutter transaction, the reason for the long delay is because Flutters shares trade on the London Exchange and we are still waiting for the shares to be received. I believe I may have spoken to you originally regarding this and such transactions typically do take up to 10 business days to be completed.
I have now heard that when dealing with foreign stock takeovers the delay can be much longer than that and we have submitted everything required for our clients to have the shares received. Unfortunately, we are still waiting for them so it's hard to say how much longer exactly it will take to receive the shares.
Regards,
Steve
Investment Representative"

Could you please comment if in your experience their explanation is reasonable or any recommended action I could take to expedite the process? Have you had other clients identify this issue?
Thank you.

Read Answer
Asked by Nick on July 09, 2020
Q: I would appreciate your thoughts on FLTR on the London exchange. Time to sell? hold? What will be the tax implications of selling from an unregistered account? Thankful for any and all insight. ram
Read Answer
Asked by Ray on June 23, 2020
Q: Do you know the closing price of TSGI on May 4?
Read Answer
Asked by stephen on June 23, 2020