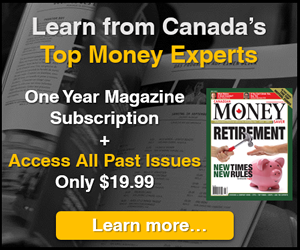 5i Report
JUN 10, 2018 - Online gambling service provider that has once-again undertaken some transformational acquisitions. Rating upgraded one notch to 'A-'.
Download Report

5i Recent Questions
Q: Hi, Now that the pricing of the secondary has been announced at US$38 along with increase in the size of offering, with closing expected on or around June 25, 2018, do you expect any major market reaction to the stock price, after it smartly bounced back over $4 from the last week's low. I have already built in 2.5% position, in past few days and wondering if it's prudent to wait for stock to settle. Thanks
Read Answer
Asked by rajeev on June 22, 2018
Q: so tsgi announced a fund raise— nothing wrong with that.
stock dropped a little bit and today it rebounded.
however the price of the offering has not been announced,
so i am wondering what is going on.
generally a stock doing a fund raise drops a little when stock gets diluted.

Read Answer
Asked by david on June 20, 2018
Q: Hi 5i, you mentioned this co. has already dipped on a financing, can you please tell me at what price per share and where can I get this info. Many thanks, Catherine
Read Answer
Asked by Catherine on June 20, 2018