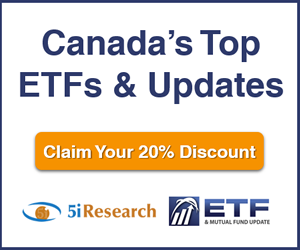 5i Report
JUN 10, 2018 - Online gambling service provider that has once-again undertaken some transformational acquisitions. Rating upgraded one notch to 'A-'.
Download Report

5i Recent Questions
Q: Something is not right here. A company doesn't drop 55% in a few months and continues to drop almost daily without a reason. Something is happening behind the scenes that is causing this.
Read Answer
Asked by Marios on December 13, 2018
Q: According to a Morningstar report, year to date earnings per share are negative; yet another report I saw seems to contradict this. What do you see as this year's EPS?
Also what is your current projection for earnings over the next two years? And what are possible events that could affect your estimates either up or down?
Read Answer
Asked by John on December 13, 2018
Q: I bought back in to tsgi around 23.00, took a large position , good news on nba, but stock csnnot catch a bid even in an up market, so is something going on i am missing, is it their debt or something else, tax loss selling company seems to be doing everything right. Dave
Read Answer
Asked by David on December 13, 2018