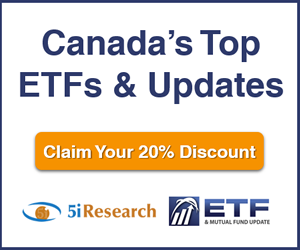 5i Recent Questions
Q: Hello!

TransGlobe Energy for me is down 40% for me since buying it earlier this year. While I do have a time frame of at least several years, I am wondering about the opportunity cost in the shorter term, especially given the sector and specifically TGL's operations being primarily in Egypt. It is in a TFSA, so tax loss isn't part of the conversation. It is not a big position, and is less than 2% of portfolio.

I'd appreciate hearing your thoughts on its short- to medium-term prospects.

Marc.
Read Answer
Asked by Marc on November 22, 2019
Q: what is transglobe dividend yield I am getting 11 to 4.5 percent from my research and what area few good names in nat gas low debt and a good yield thanks.
Read Answer
Asked by cliff on November 06, 2019
Q: Hello, it's been a while since you've last been asked about these two from the oil and gas exploration and production sector. Would love to hear your current thinking.
Read Answer
Asked by Marc on April 09, 2019