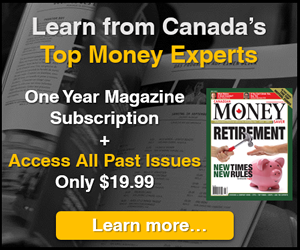 5i Recent Questions
Q: WHAT ARE YOUR RECOMMENDATIONS ON THESE SECURITIES. I HAVE HELD THEM FOR A FEW YEARS AND HAVE BEEN SATISFIED WIT THEIR PERFORMANCE BUT I AM THINKING OF SELLING AND MOVING ON TO OTHERS.
PLEASE ADVISE.
THANK YOU, TERRY
Read Answer
Asked by TERRY on June 22, 2020
Q: I would like your help putting together a yield portfolio of between 15 and 20 names.
This would be the entire investments for my wife and I. We are both retired and now live full-time in the U.S. And at some point I expect my Canadian newspaper pension to disappear, so I am looking to replace that money.
I would like your opinion of the above names with regard to safety of the income and overall diversification.
I would also appreciate some additional ideas and would like to know if I`m off base on any or all of these names.
I am currently only invested in CM, BNS and BMO and DIR.UN.
Please take 20 credits (or more).
Thank you in advance for your invaluable assistance.

Read Answer
Asked by Kyle on April 21, 2020
Q: Hi, may I please have your opinion for a long term hold. Do you think the dividend is sustainable? I see insider buying. Thank you.
Read Answer
Asked by Manoj on April 09, 2020