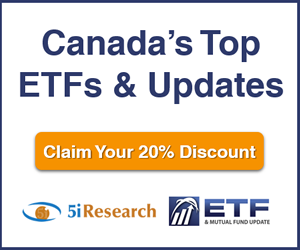 5i Recent Questions
Q: I have positions in these companies way way under my cost. Looking for a strategy to capture some tax loss without giving up completely in allocation in case of oil turnaround. Consolidation in less number of stocks that represents the best potencial is an option or selling all of them and buying two or three different companies is another option. Appreciate any suggestion. Thanks for your help.
Read Answer
Asked by Saad on November 07, 2019
Q: STEP has gone down substantially hold,buy or sell?
GOOG is it a good buy?
I am burnt in both
Read Answer
Asked by Nizar on May 03, 2019
Q: STEP has had a substantial drop after having a very substantial drop. Is there a price at which risk/reward turns in the buyer's favour?
Read Answer
Asked by Peter on November 14, 2018