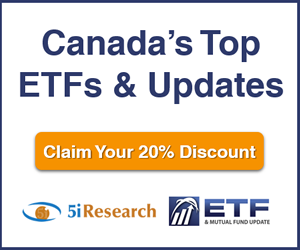 5i Recent Questions
Q: I hold the above stocks in my portfolio. Thinking of adding QSR. Your thoughts. Or should I keep my cash for better opportunities during tax loss period ? BEW and PNG are my play money. Playing PNG with house money.
Read Answer
Asked by Roy on September 12, 2019
Q: Hi

What would be your top 3 small to mid cap gold stocks at this time? What are your thoughts on Roxgold?

Thanks
Read Answer
Asked by Amy on August 08, 2019
Q: Why did you place VIT and MUX ahead of ROXG?
Read Answer
Asked by Terry on May 06, 2019