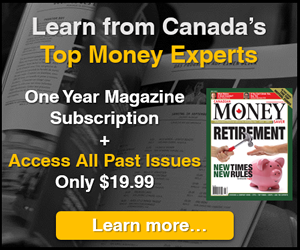 5i Recent Questions
Q: I hold the above equities. I have additional funds to allocate. Your suggestions please. Take this opportunity to thank Peter for a great job, very reliable.
I would not want to add to my positions in ECN.PR.A , ENB, PNG ,& LSPD because of weighting's and/or risk.
Read Answer
Asked by Roy on February 12, 2020
Q: Hi there, I currently have a full position in KL and have been extremely happy with your recommendation! I'm looking to add a few smaller names that might have potential to be the next KL. What are your top 5 names in ranking order from best to last, with potential that I could use to build a good basket of smaller cap gold names than KL? Thank you!
Read Answer
Asked by Michael on February 03, 2020
Q: Hello, I'd like to know what you think of Roxgold and Semafo. Their latest press releases seem promising but on the other hand, the fact that their activities are concentrated in Burkina Faso may add a considerable risk. Is the business risk already included in the share price? With the rise in gold prices, this could be an interesting investment opportunity. If you had to choose between the two, which one would you take with the assumption that the risk is not considered too high. Thanks a lot.
Read Answer
Asked by Stéphane on January 22, 2020